ISCM WORLD MUSIC DAYS 2000 LUXEMBOURG

SEPTEMBER 29TH - OCTOBER 8TH 2000




organised by



(ISCM Luxembourg Section)

Information: info@worldmusicdays.com
---
Yuriko Kojima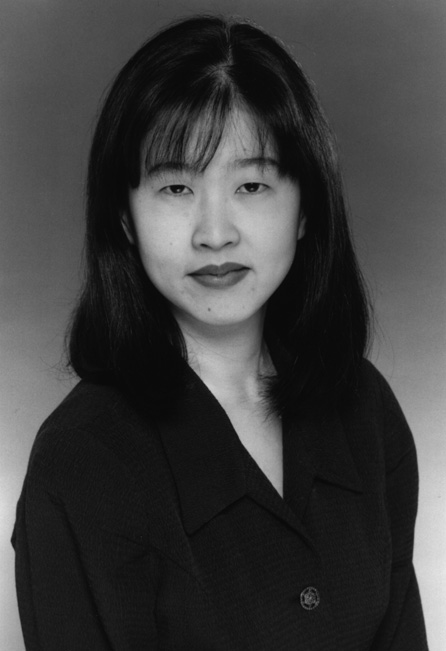 ---

Yuriko Hase Kojima was born in Japan in 1962. Her studies have been concluded with a
Bachelor of Fine Arts degree in piano from Osaka College of Music, a Bachelor of Music
degree in composition from Boston Conservatory and a Doctor of Musical Art degree in
composition from Columbia University. In 1997, she was nominated for a prestigious annual
national composition award by the American Academy of Arts and Letters. She has studied
composition with Tristan Murail, Jonathan Kramer, Betsy Jolas, and Isao Matsushita;
computer/electronic music with Brad Garton and Art Kreiger; piano with Niels Ostbye and
Jung-Ja Kim, among others. Yuriko Kojima's works have been presented in various
international festivals and conferences, as well as in the concerts by contemporary music
groups in Japan, Europe and the Americas. She has been teaching at Toho Gakuen School of
Music in Tokyo since April 1999.


Eclat du Soir

Composed during the Fontainebleau Summer Music Festival in France, the piece was initially
planned to be ten or twelve minutes in length with more substantial sections and transitions.
When, for material reasons, I decided to reduce the length of the piece to around seven
minutes, I could not give up the musical ideas that I was already developing in my mind.
Thus I cut the sections in the middle and then reworked their relations to create a
cohesive piece. This was the first time that I employed aleatoric elements in my music
in an attempt to create unplanned, but well controlled, complex textures that allowed the
music to flow smoothly while maintaining a high level of intensity. The piece was inspired
by my image of the Château de Fontainebleau, where the festival was held, whose colour
changes to a fascinating red at twilight and radiates its brightness as the light fades.

---