ISCM WORLD MUSIC DAYS 2000 LUXEMBOURG

SEPTEMBER 29TH - OCTOBER 8TH 2000




organised by



(ISCM Luxembourg Section)

Information: info@worldmusicdays.com
---
Kimmo Hakola
(Photo: Johanna Mannila)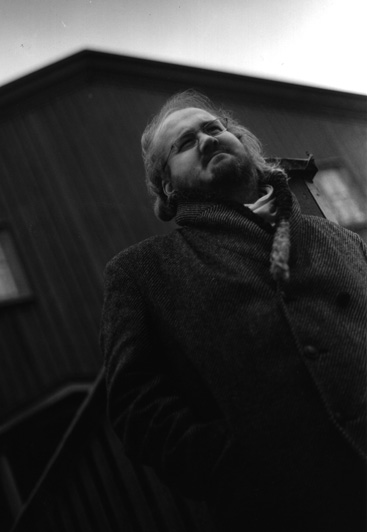 ---
After having studied composition privately with Einojuhani Rautavaara, Kimmo Hakola, born
in 1958, entered the Sibelius Academy in 1981, where he studied with Eero Hämeenniemi and
Magnus Lindberg. Hakola's works were first performed at concerts given by the "Ears open!"
society and at Young Nordic Music festivals, but they began to attract wider attention at an
early date. Winning the UNESCO composer rostrum (First String Quartet in 1987 and Capriole
in 1993) generated demand for Hakola in contemporary music circles. In the 1990s, Hakola
has also found a wider audience, while the composer himself became a border-crossing
musician: he has appeared as a pianist and a conductor, written a cantata for amateur
musicians and worked on a commissioned work at the IRCAM studio since 1997. Hakola was
appointed composer in residence to the Joensuu City Orchestra in 1997.


Second String Quartet

The Second String Quartet (1997), written eleven years after the first, is a wholly
independent work but is derived largely from the same material as the First String Quartet.
The contrast between rapid legato scales and sharp accents in jerking rhythm is an essential
element both in the First Quartet and in all movements of the Second Quartet. In the five
Allegro movements of the latter, the material is whipped to a frenzy, and the dramatic arcs
are carried to increasingly inevitable conclusions.

---